Con-struction
We know it's not easy to create, let alone market that creation on tight deadlines, small budgets, and little sleep. Indie Boothcraft is our humble attempt to make it all a little easier, by sharing convention tips and resources from experienced indie exhibitors.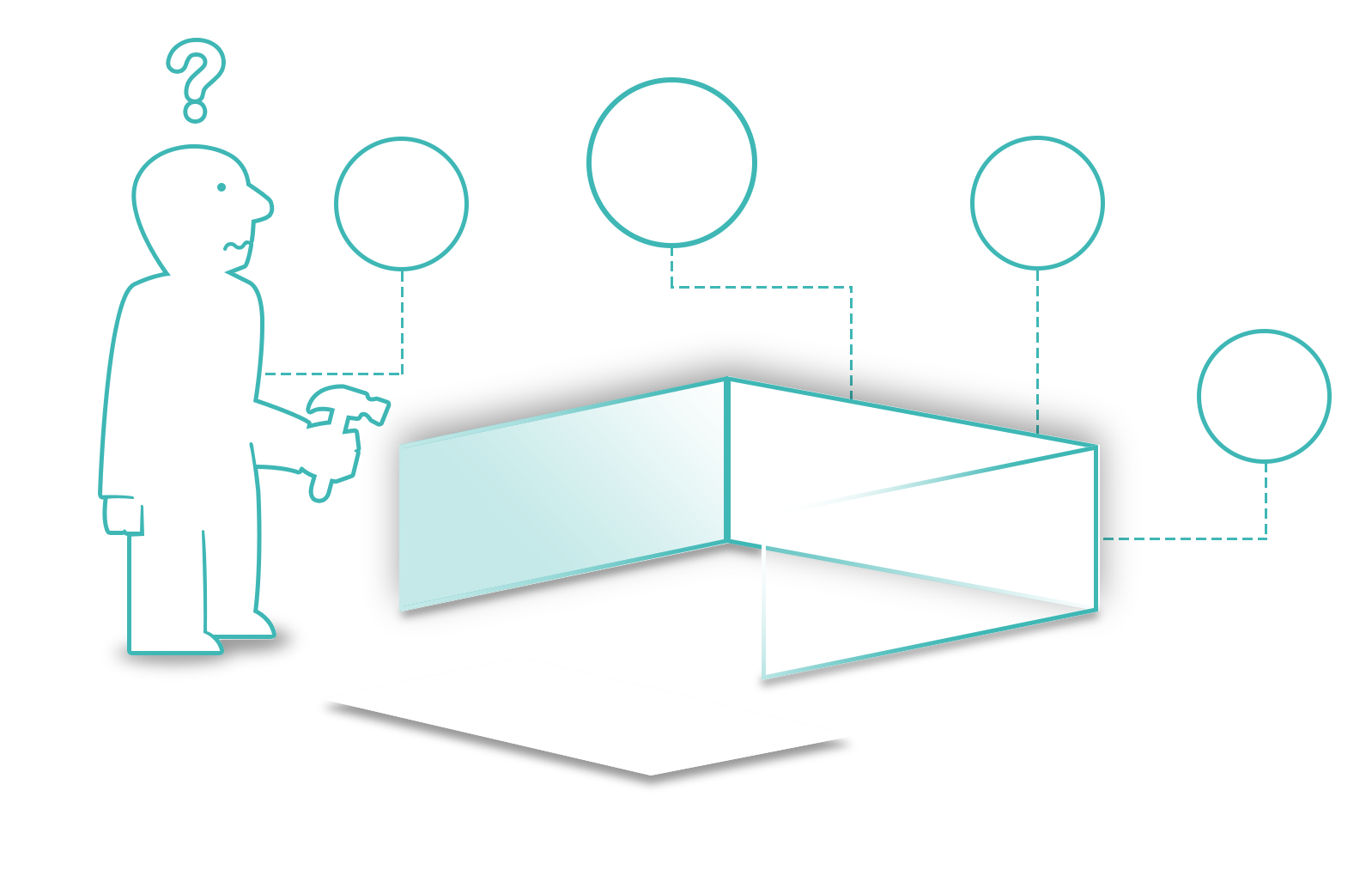 Where the hell do I start?
A convention is a great chance to build a relationship with your fan base, drive sales, and get press attention, but cons come with unique challenges. You'll need to squeeze a lot of functionality into a tiny booth, and you'll be competing for attention amidst a melee of con-goers and noisy neighbors. A solid plan will help you get the most out of the event.
What do I actually need to buy?
You can expect to spend an average minimum of $3,000 to travel, attend and market your creations, services, and offerings at a convention. That number can fluctuate based on how thrifty or extravagant you want to be. Prioritize your spending to help get the most out of your budget.
Booth Showcase
"One thing that we did with our poster was to display several of the awards that Expand was nominated for. We did this because we wanted to provide a way for people to filter their selection of what to play such that it would portray the game favourably."